A Fun Wedding at Avon Acres in Memphis, TN | Caitlin & Bryan
Caitlin and Bryan's wedding day was an absolute blast, and it's evident in every single photo that they had the best day EVER. Even when the rain came down and changed their original plans, they didn't let it phase them and were still fully focused on having a great time.

Their family and friends surrounded them throughout the whole day, and when they were officially announced as husband and wife there was one of the loudest cheers I've ever heard at a wedding.
Everyone was STOKED and ready to celebrate and throw down.
And throw down they did.

It was incredible getting to be a part of a wedding day with so much raw emotion and energy between so many people who love and care about each other.
Caitlin's wedding dress from The Bridal Suite was perfect in every way.
A sleek and classic sheath style dress, with a funky jeweled flair in the back that dipped down just low enough to let her tattoo peek over the top.


Her dress was the perfect mixture of classic and unique that truly made this dress SO her.
Not to mention it was MADE to dance in, and Caitlin took full advantage of that at her reception.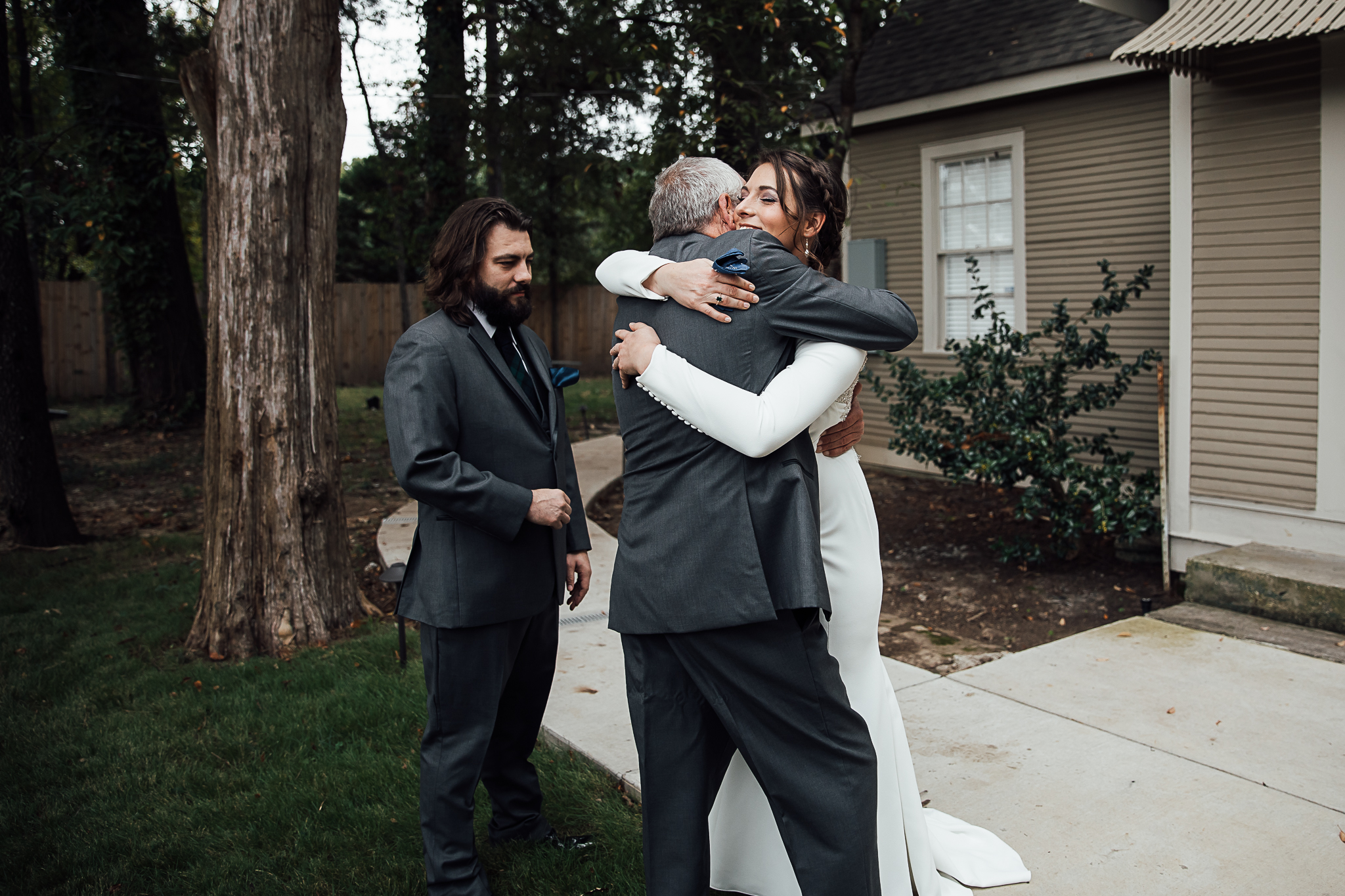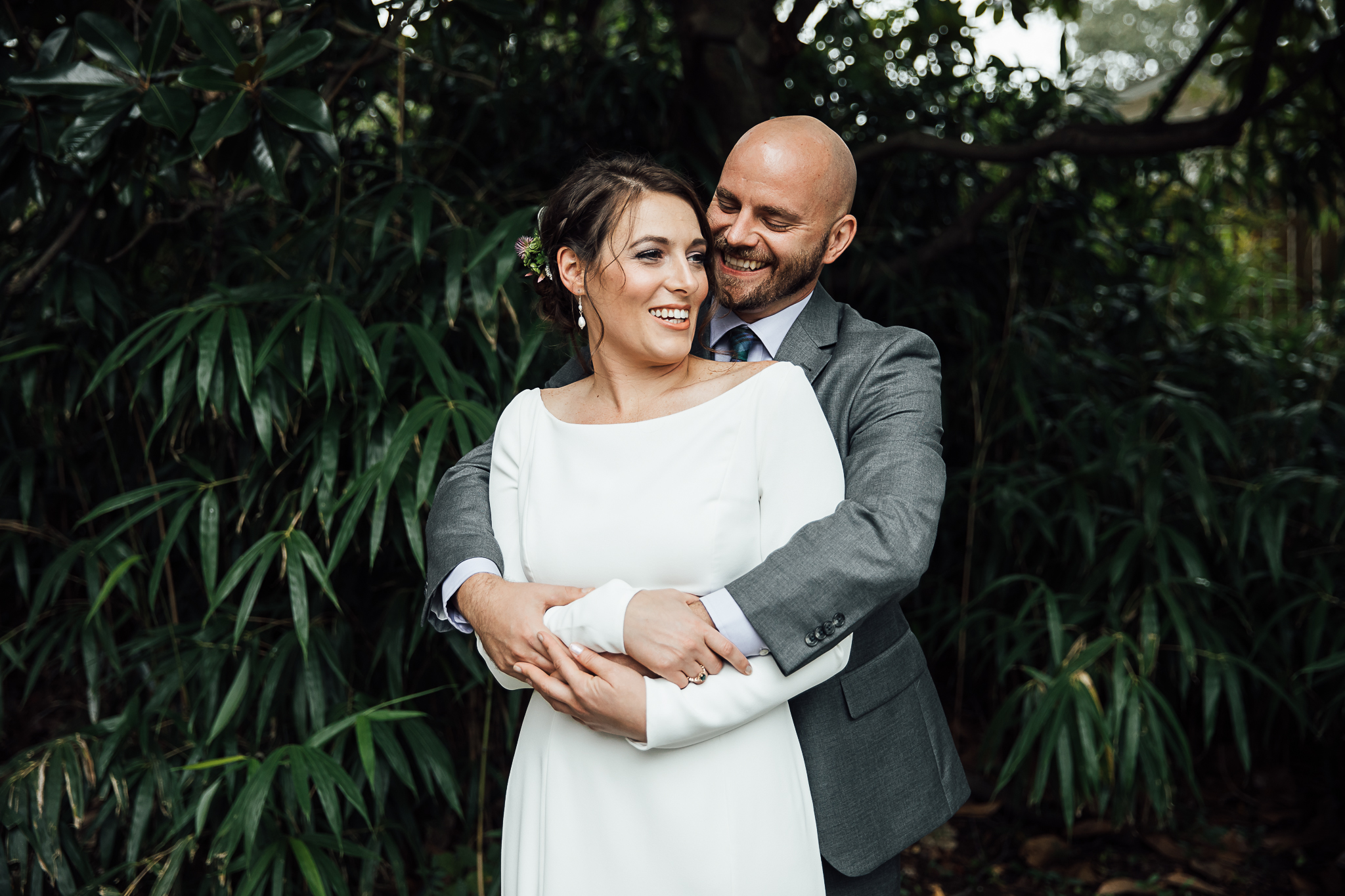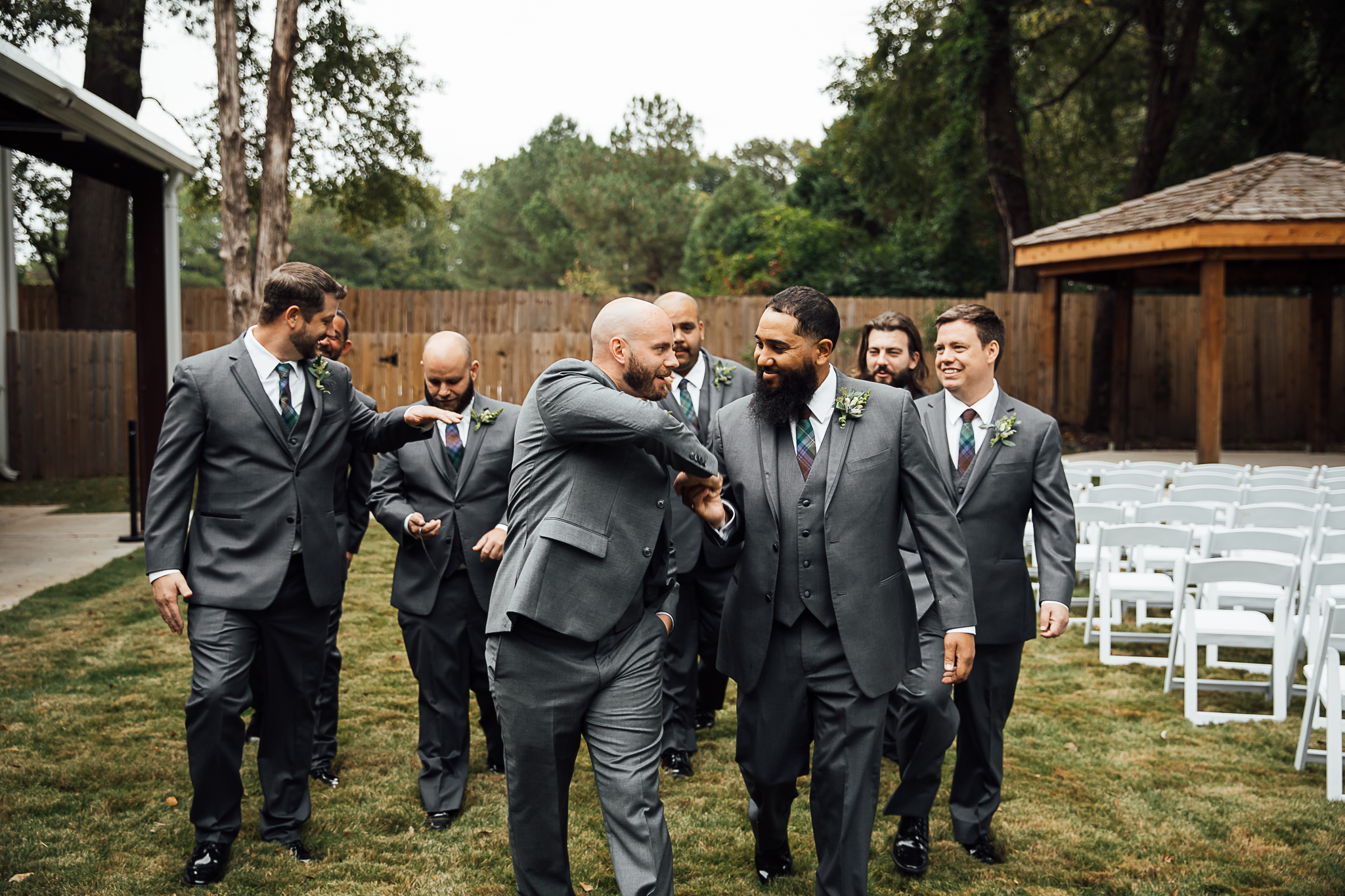 Just before the ceremony, it started to lightly rain forcing the wedding indoors. Luckily Avon Acres is BEAUTIFUL inside and out, and has plenty of room to move the wedding ceremony indoors.

The staff working was able to quickly rearrange a few things to give us a spot for the ceremony. Caitlin and Bryan were totally unphased by the change in plans and were still so excited to be getting married.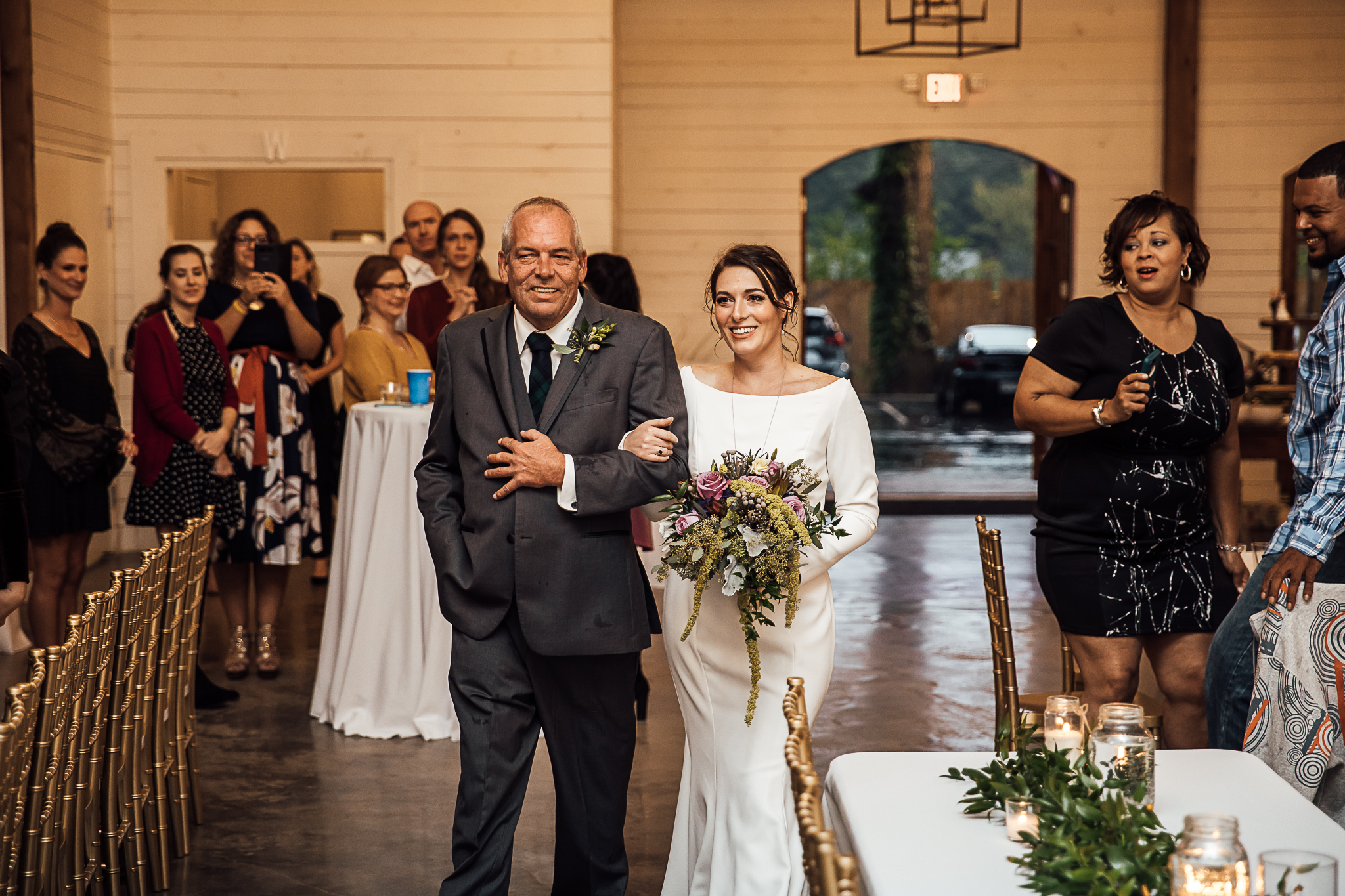 During the ceremony, Caitlin and Bryan had a Scottish Handfasting which is originally a Celtic custom where the couples binds their hands together to visually symbolize their bond to each other. It's thought to be one of the early origins of the phrase 'tie the knot'.
" one of my favorite moments from our wedding was the first kiss. my heart was pounding and when Ross (our officiant) said "you may kiss the bride" and we leaned in, everything seemed to melt away and there was just us.
it was perfect." -Caitlin
"That's How I Got to Memphis" was our first dance song. It is so perfect for us because Bryan moved to Memphis for me when I got a job out of college. we struggled at first because we had only been dating a year and we moved here pretty poor (think ramen noodles for dinner for a week). Bryan moved back to Kentucky (where we are from) and we actually broke up for about 6 months. Bryan called me one day (6 months later) and said that he knew he wanted to be with me, and decided he was moving back to Memphis so we could work it out. I guess the rest is history." -Caitlin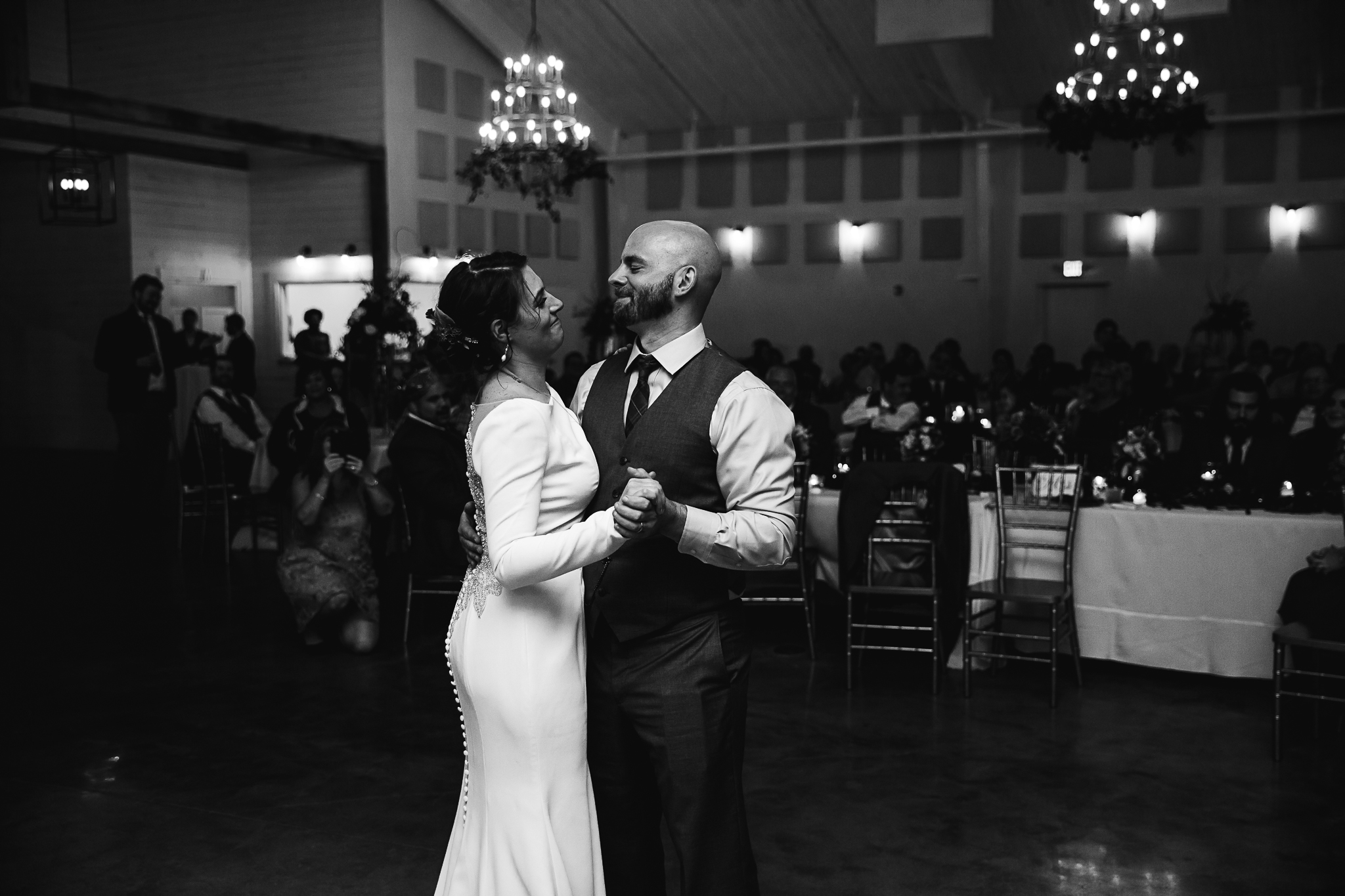 "When you love somebody enough,
you'll follow where ever they go.
That's how I got to Memphis
That's how I got to Memphis."
"be happy. laugh, dance and love each other."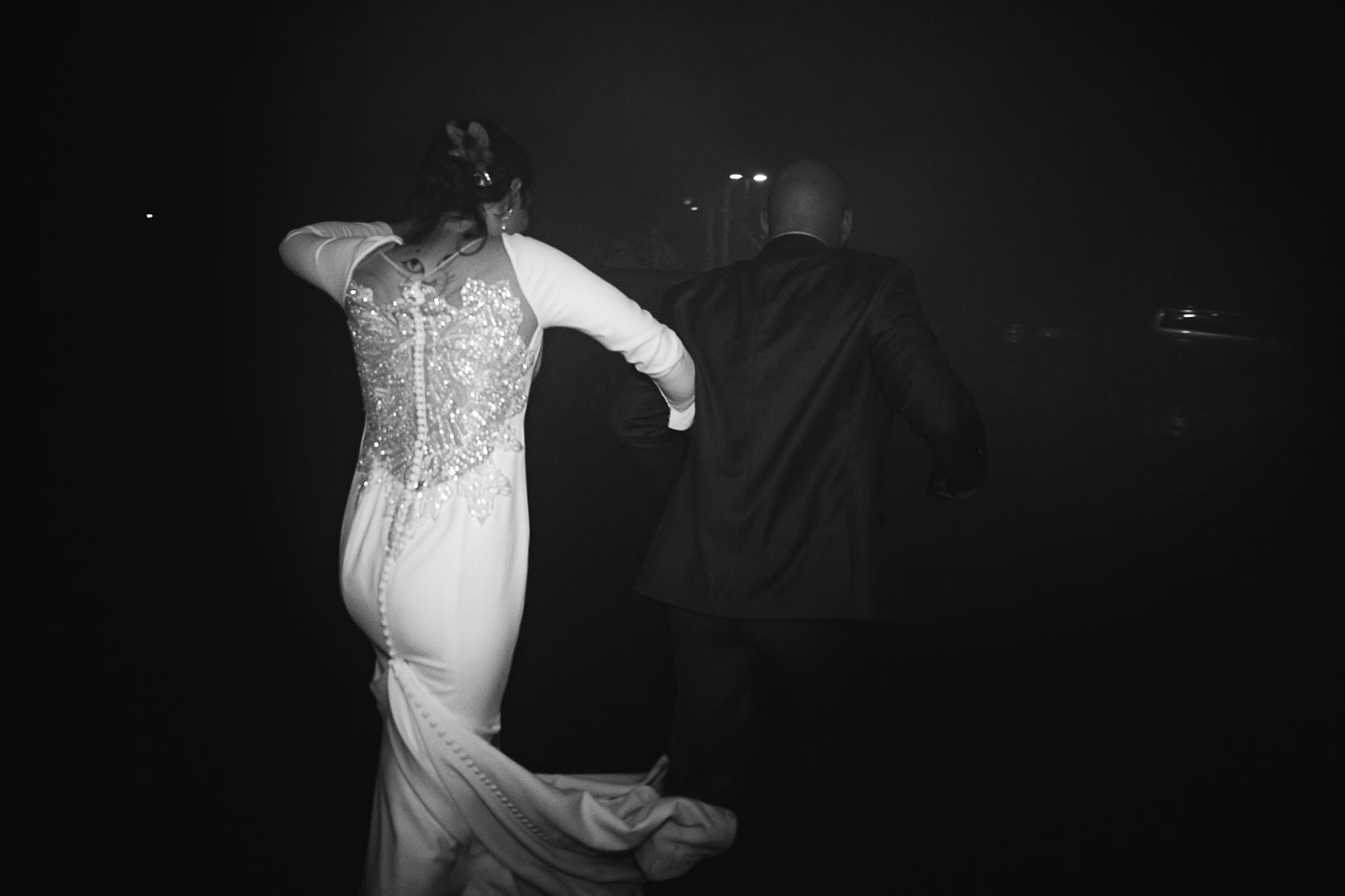 LOVE STORIES ON THE BLOG...