An Earthy, Summer Family Session with Maddison, Ophelia, and Cecil
"Hey, can I take pictures of you and your kids playing in the dirt?"

Pretty sure that's how the conversation between Maddison and I started out.
She's a friend I made while photographing Tessa give birth to her daughter, Lettie. At the time, Maddison was still pregnant with Cecil (the littlest cutie you see in these photos).


I've wanted to take photos of Maddison and her babes for a while now, and I knew I wanted their photos to feel like them. Earthy, curious, playful and honest.
We decided to just show up and let whatever happen, happen.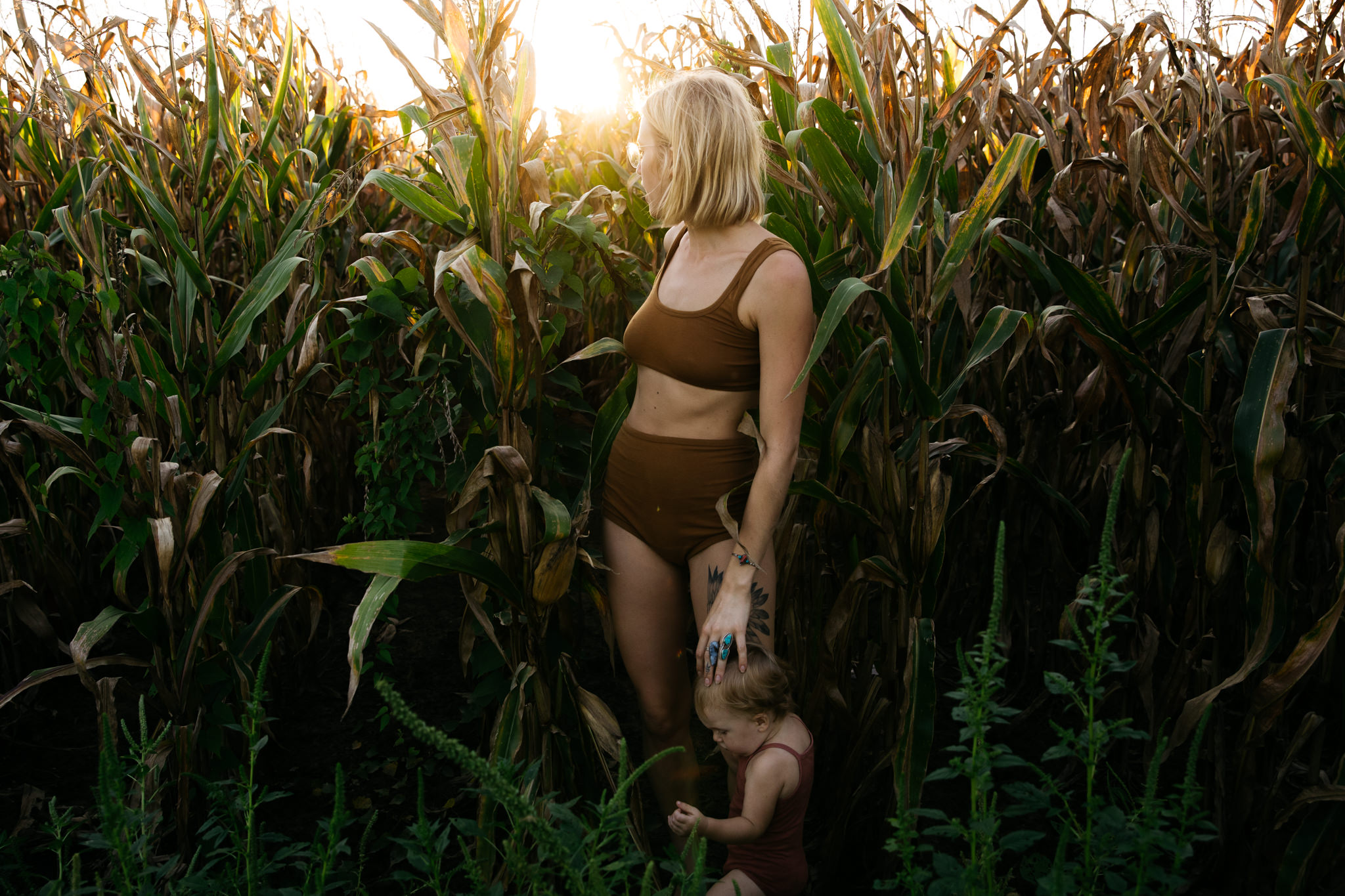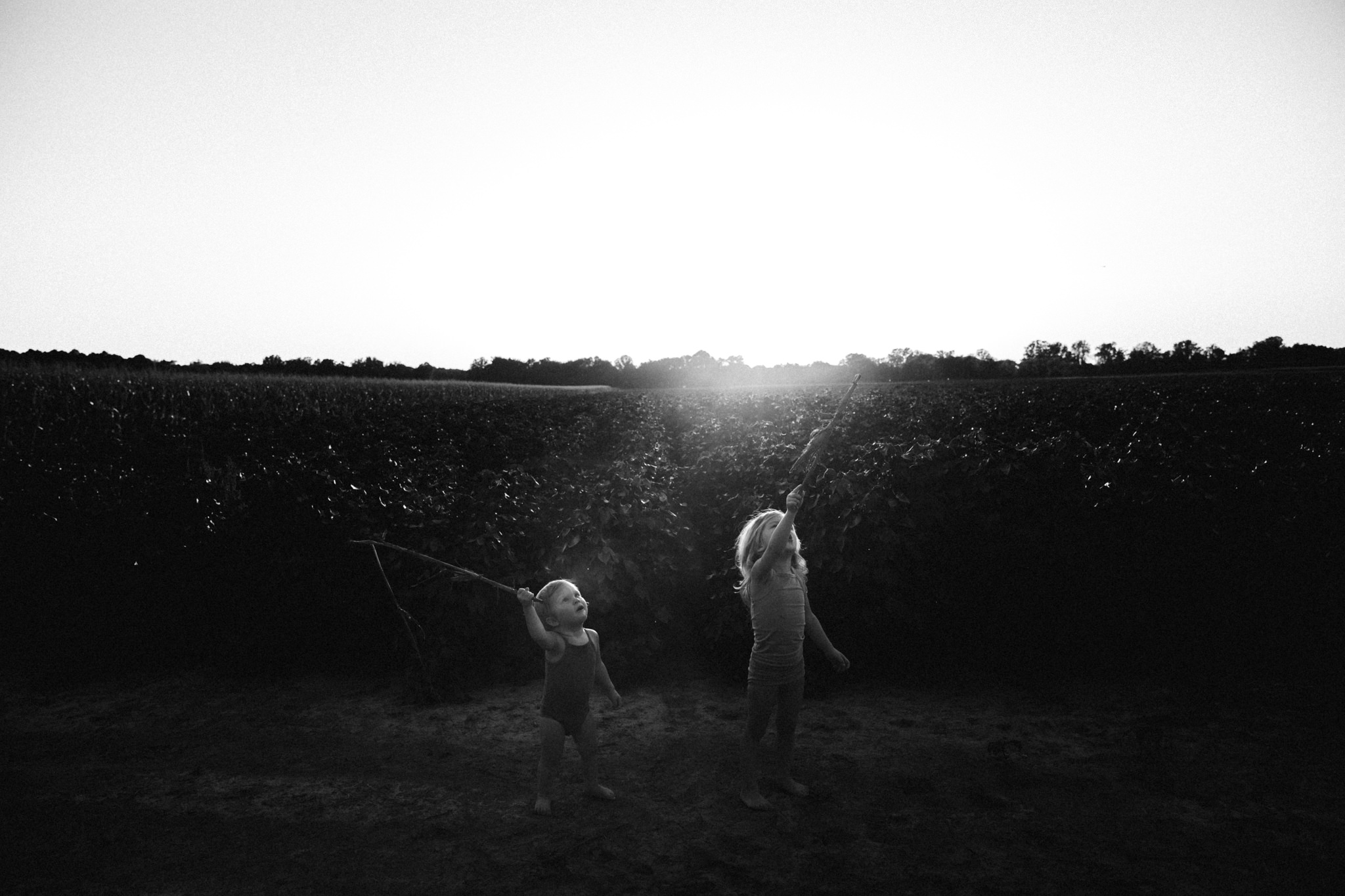 With one of Memphis' famous sunflower field was just to our right, we settled into a dusty little patch of earth to play in the day's last bit of light.

It was beautiful; seeing them run wild, celebrating the late afternoons of summer and any opportunity to be barefoot. It made me so nostalgic for that feeling, I kicked my own shoes off and joined in.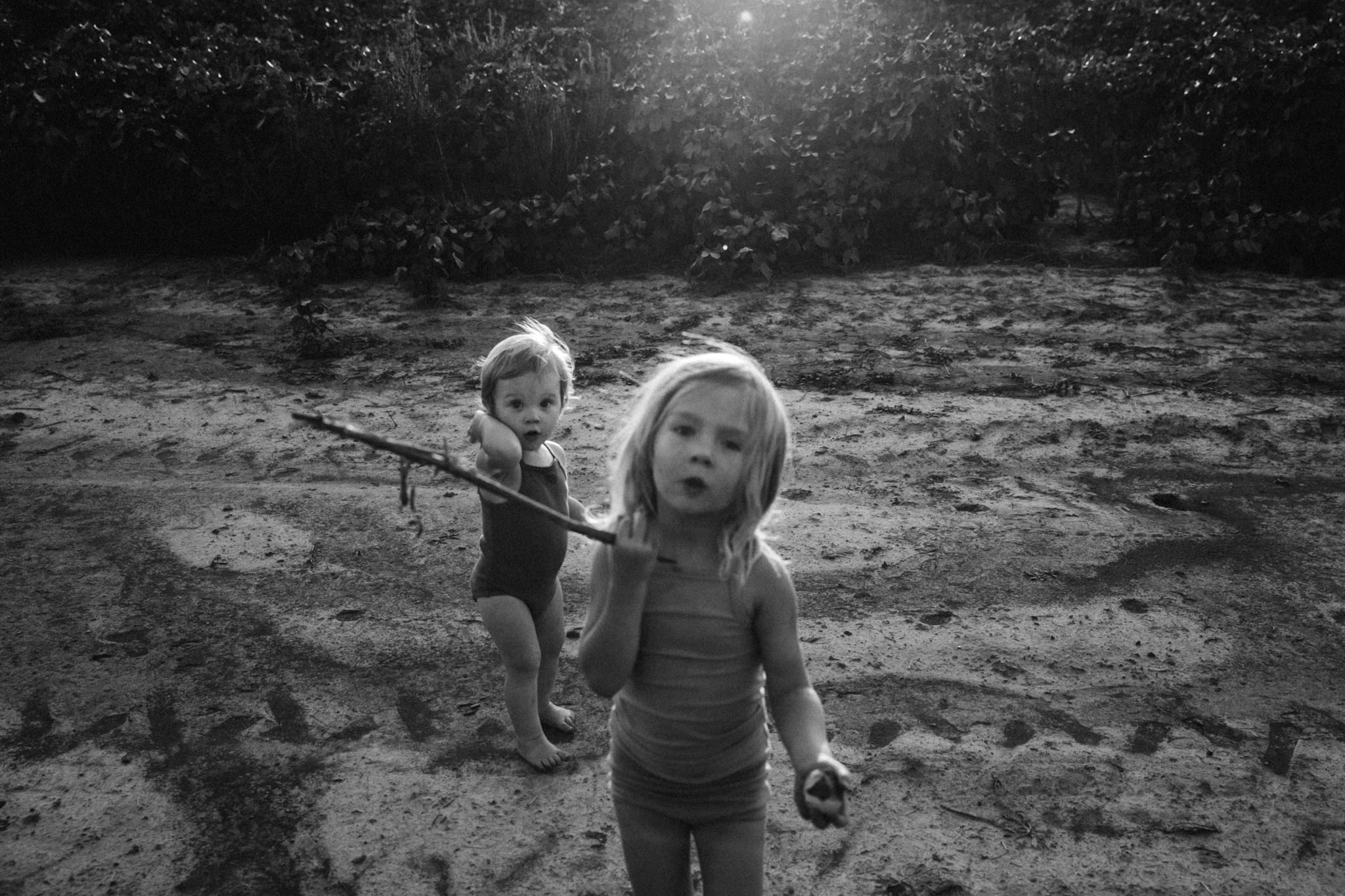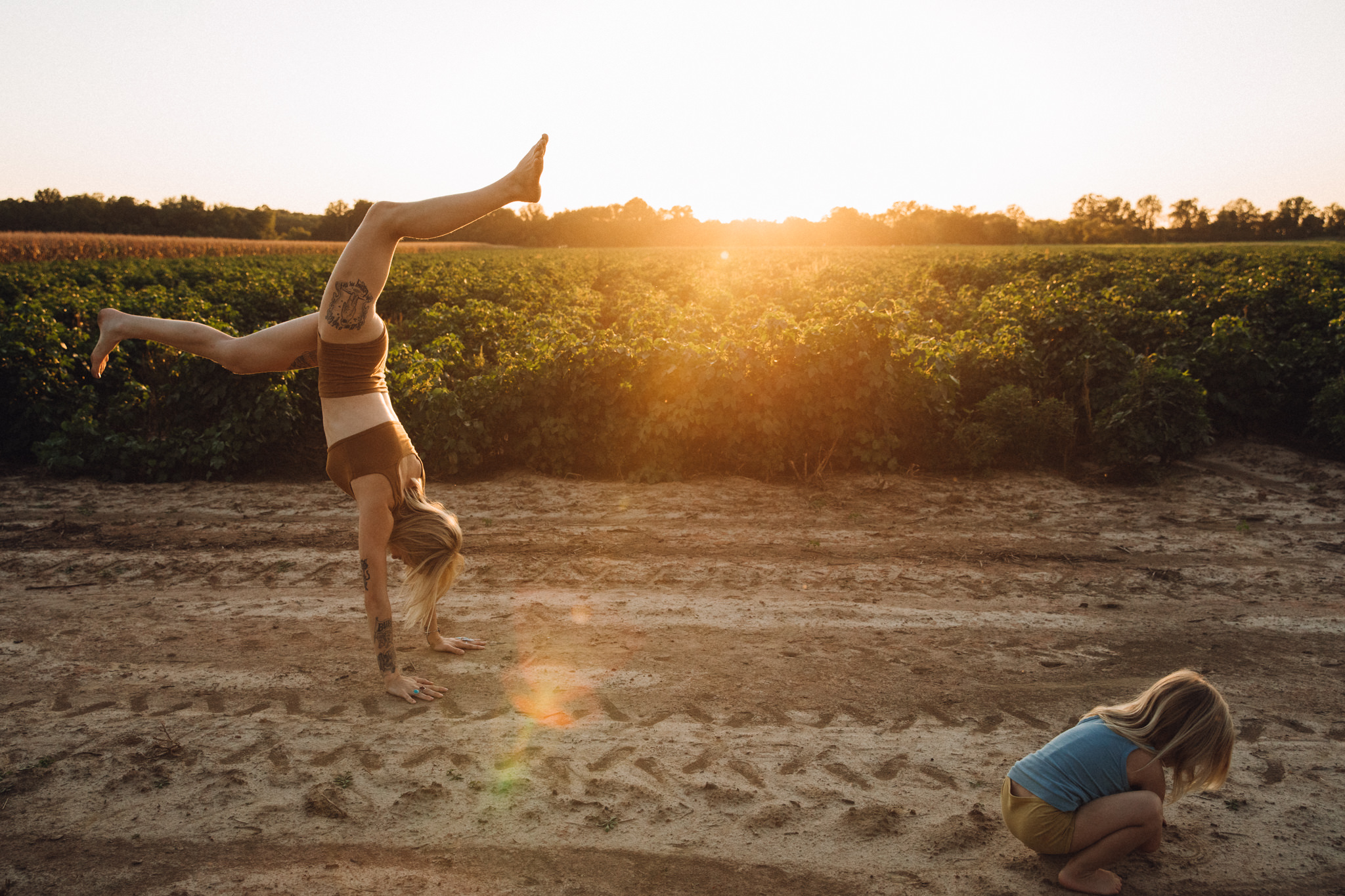 This is just one of those sessions that had me thinking A LOT. It taught me so much.

Stop waiting. Stop waiting for things to be perfect. For them to be older. For life to be less hectic. Stop waiting to lose 10lbs or to fit into some pair of jeans that make you uncomfortable, or for the perfect weather. Don't let an idea of perfection hold you back from documenting and LOVING your life how it is; messy and honest and real. Because If I'm going to be honest with you, you're going to miss that muddy face. And you'll wish you had photos of your life how it really was.

I loved photographing Maddison and her kids in this way. In their element.
It strips away the stress and expectation and leaves you with sweet, sticky memories together and photos to keep those memories as fresh as the day you made them.
MORE STORIES OF LIFE AND LOVE: